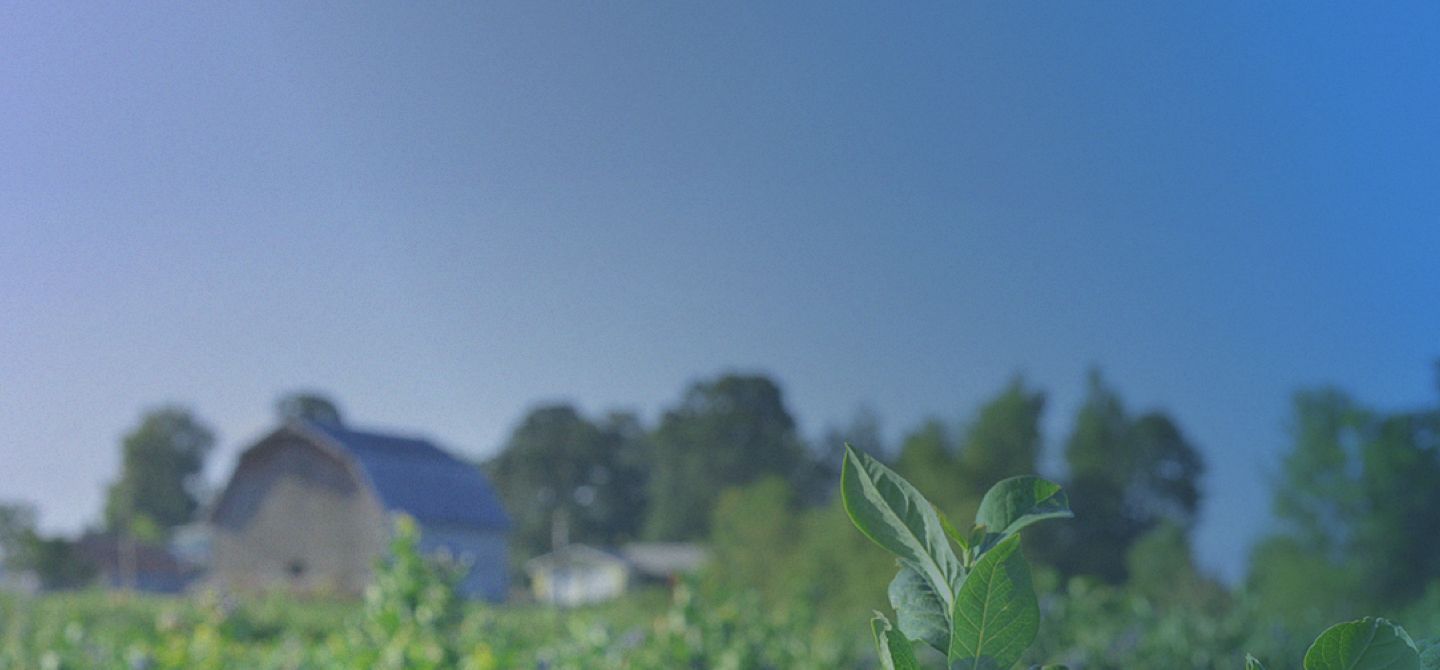 About Meduri Farms
Through innovative processes and strong customer, employee, and supplier relationships, Meduri Farms is committed to being the premier infused dried fruit producer in the world.
Customers
We are committed to providing excellent customer service and the highest quality product at the most competitive prices.
Employees
We are committed to providing an enjoyable, rewarding and safe work environment for everyone that works for Meduri Farms.
Innovation
We are committed to expanding the dried fruit industry through new product development and process improvements.
Suppliers
We are committed to maintaining our reliable global supply chain through long-term strategic partnerships.
Meduri Farms History in the Making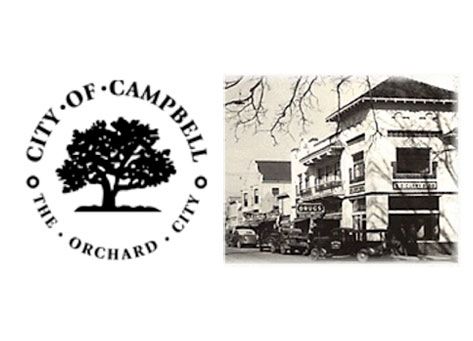 1980
Joe Meduri learned the food business from his mother and father while growing up in Campbell, California. Joe attended Cal State Chico and upon graduating with a degree in Finance, he began working for a maraschino cherry processor with operations in California and Oregon. This is when Joe began learning the business of fruit processing.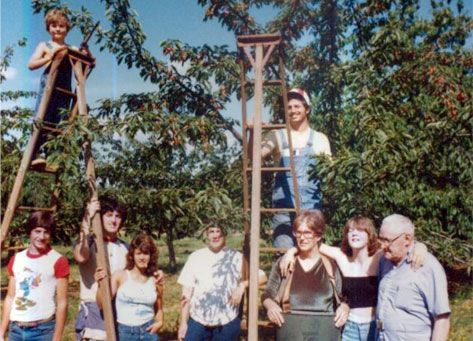 1984
Joe and Cindy Meduri settled in Turner, OR and started Meduri Farms, Inc., on their family farm. The company began in the business of cherry farming and brine cherry processing and grew as a supplier to the maraschino cherry industry.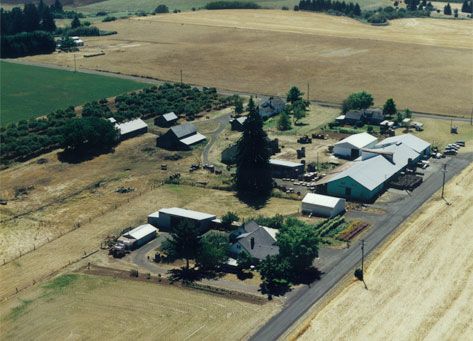 1988
Meduri Farms expanded operations by leasing a drying plant on Smithfield Road in Dallas, OR – the site where a prune dehydrator originally sat in the early 1900s. Meduri Farms began drying and selling natural sweet cherries (Bing, Rainier, and Royal Anne varieties) from the Dallas location – a product that saw increased demand when regional natural foods retailers and confectionery companies showed interest in expanding their product lines to incorporate specialty dried fruits.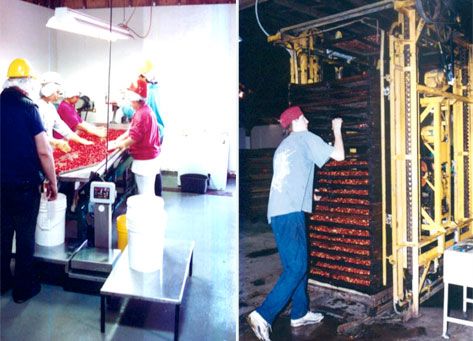 1995
Operations expanded further when Meduri Farms began processing infused dried fruits such as tart cherries, blueberries, cranberries, Razzcherries ® and strawberries. These products were packaged under the Meduri Farms brand and sold regionally to the retail industry. Japan was one of the first countries to begin purchasing Meduri Farms Dried Blueberries in large volume because of the health benefits that are associated with the berries.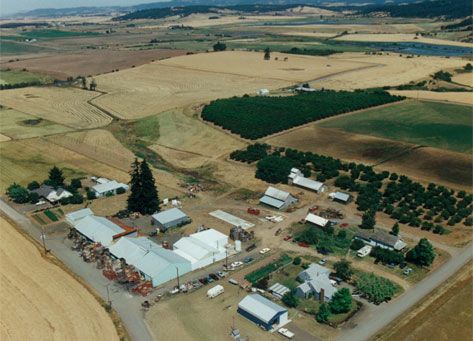 1996
The Meduri Family purchased the land and dehydrator on Smithfield Road in Dallas, OR which is now home to the company's headquarters and main processing facility.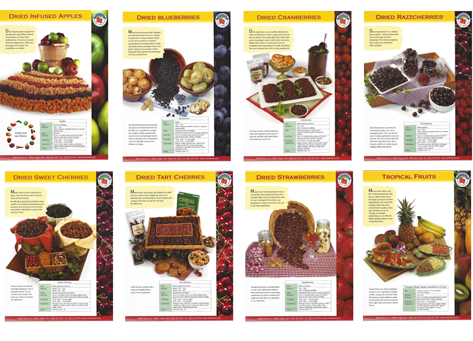 1997
The Sales Team was expanded to focus on industrial sales. The maraschino cherry processing operation in Turner, Oregon closed and resources were redirected to focus on the infusion and drying operations in Dallas, OR.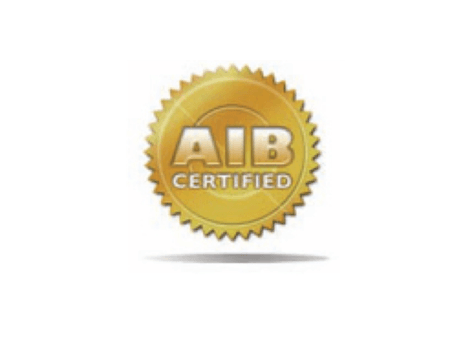 1998
Extensive work began to become AIB certified and earn "Approved Supplier" status with the USDA and other manufacturers in the food processing industry.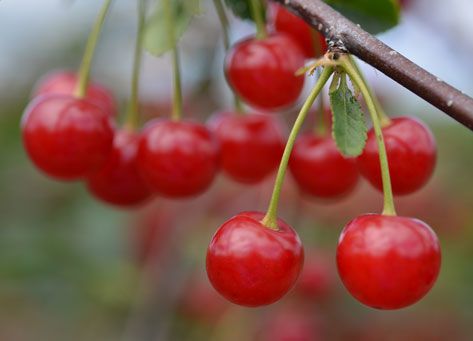 2000
Meduri Farms was awarded its first contract to supply Dried Cherries to the USDA for the Needy Families & School Nutrition Program.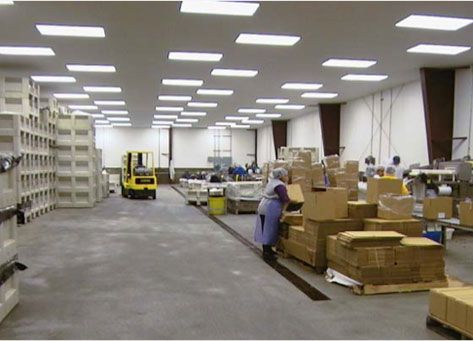 2001
The dryer building on Smithfield Road caught fire and burned down. Drying operations were relocated to a nearby prune drying plant down the road until a new dryer could be built. The main plant at Smithfield Road was expanded to 50,000 square feet – including a new dryer building and packaging facility. This increased production capacity to support further growth of industrial sales. Meduri Farms purchased the Fir Villa Farm in Dallas, OR which consisted of an old dehydrator and 150 acres on which tart cherry trees were later planted.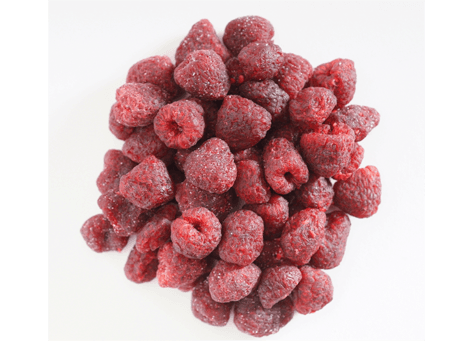 2002
Meduri Farms introduced Dried Infused Raspberries – the first company in the industry to successfully infuse and dry this fragile specialty fruit and offer it in bulk to the food processing industry.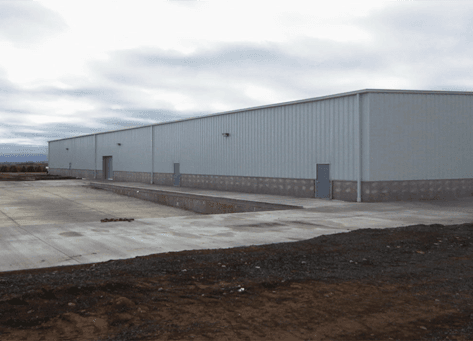 2003
The old dehydrator located on the Fir Villa Farm collapsed in the winter snow storm. This led to the construction of a new, 15,000 square foot packaging and distribution facility on the property.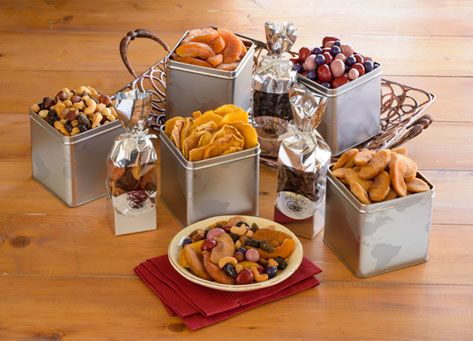 2006
Meduri World Delights, the company's consumer catalog division, was launched.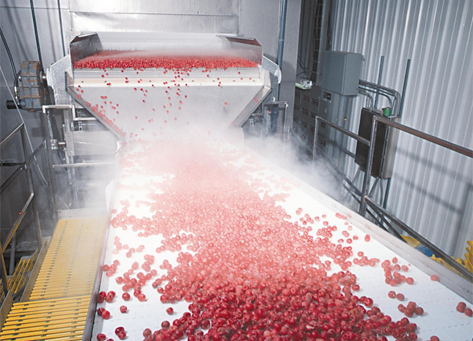 2007
A frozen fruit processing plant was established in Salem, OR to vertically integrate the fresh fruit farming operations with the dried fruit manufacturing operations.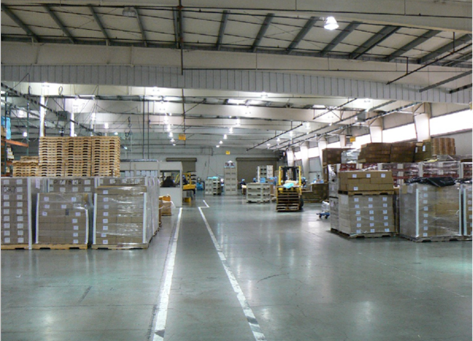 2008
Additional warehouse space was secured in Salem, OR to expand packaging capacity to support the growth of the industrial business.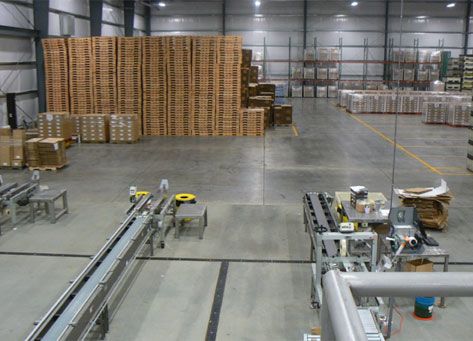 2011
Construction of the new processing plant in Dallas, OR was completed, and the packaging and warehousing operations became the main manufacturing plant.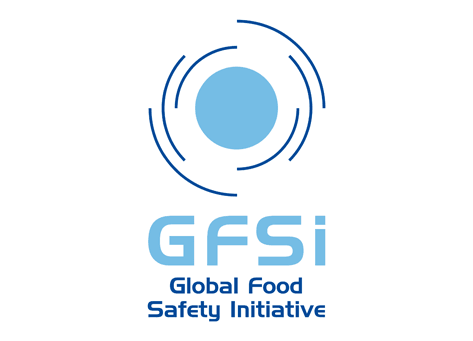 2012
Meduri Farms became GFSI certified (FSSC-22000). A new patented sizing process was installed in the newly remodeled Fir Villa processing plant. Additional acreage was acquired in Dallas, OR on which sour cherry trees were later planted.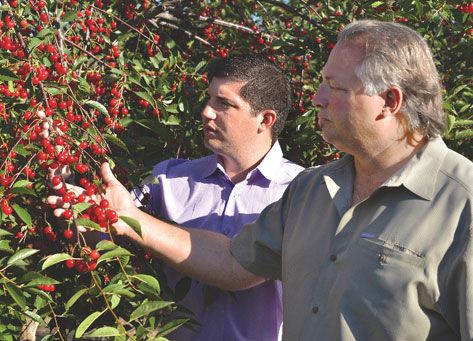 2014
Joe Meduri retired from the business after 30 years spent growing the family company into an industry leader and global supplier of specialty dried fruits.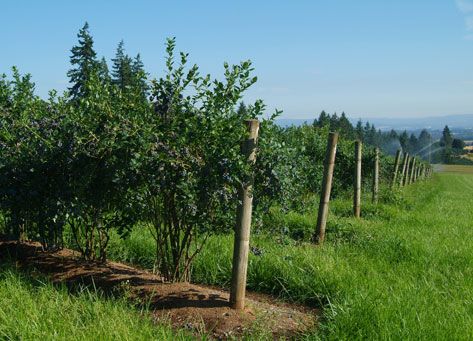 2015
The second generation of Meduri's assumed responsibility for the business: Dominic Meduri (President), Justin Meduri (Orchards Manager), and Mario Meduri (Operations Manager). Additional acreage was purchased on which more blueberry fields were planted.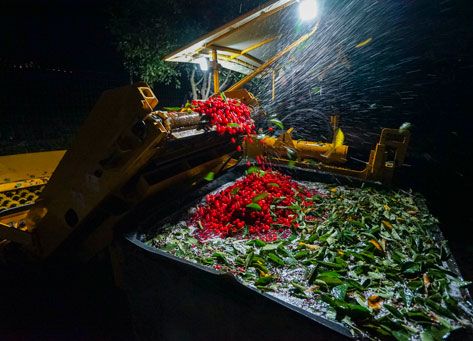 2016
Expansion plans and innovation continues on the next generation of dried specialty fruits.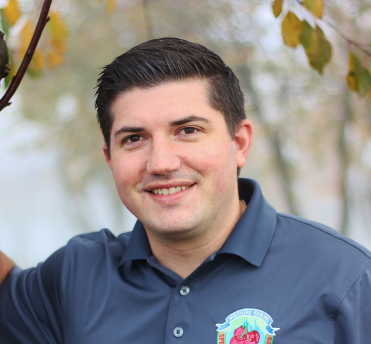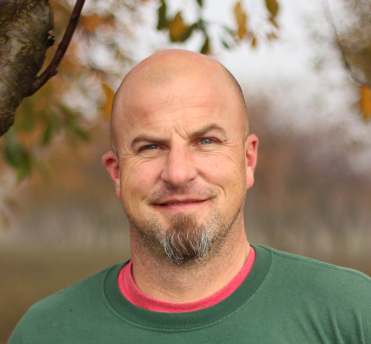 Justin Meduri
Farm Operations Manager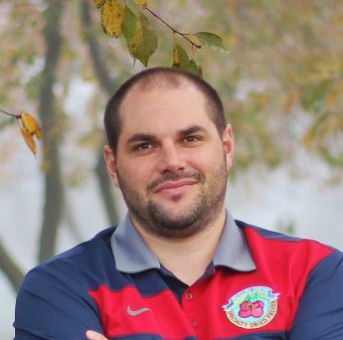 Mario Meduri
Operations Manager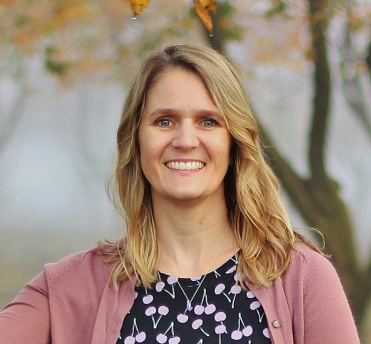 Jennifer Moran
Chief Financial Officer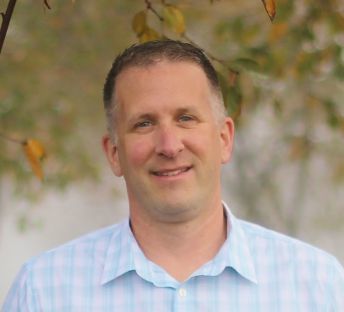 Vince Pluhacek
Director of Sales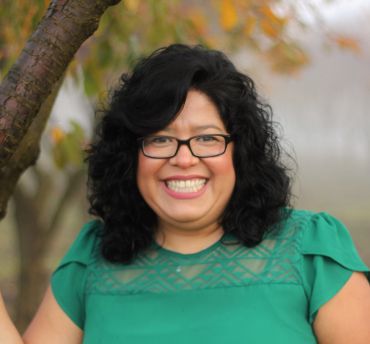 Nohemi Ramirez
Safety Coordinator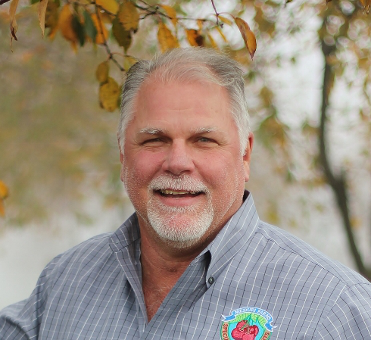 Dennis Bell
Facilities & Regulatory Manager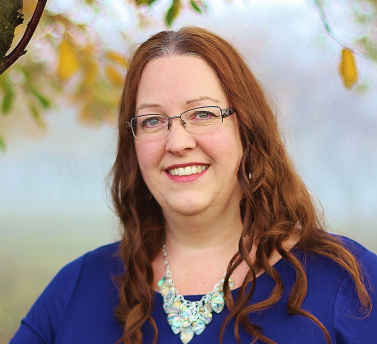 Cassandra Dornhecker
Human Resources Manager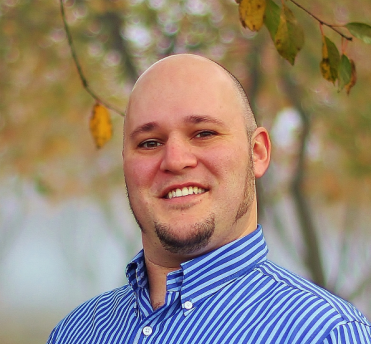 Shawn Cruz
Purchasing Manager
Meduri Farms in the Community
Visit Our Affiliate Organizations
We're Proud to Contribute to Community Organizations