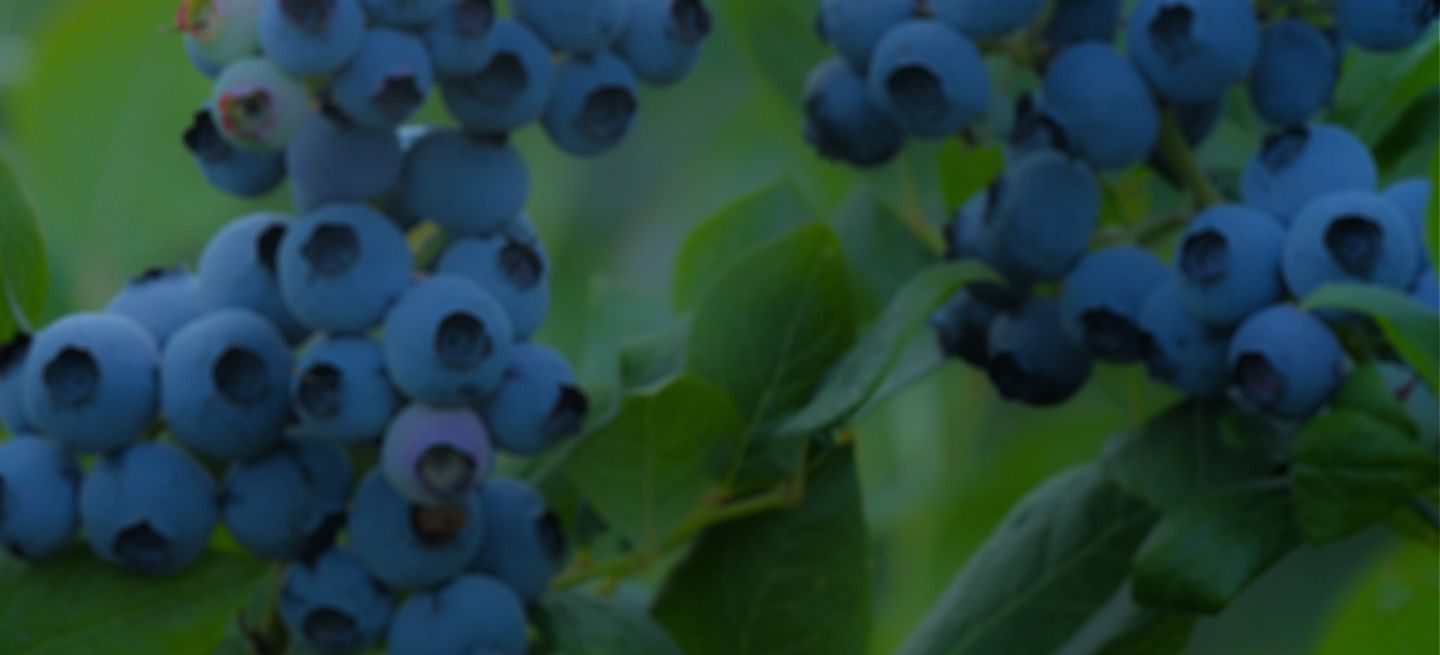 Join Our Team
Meduri Farms is committed to being the premier infused dried fruit producer in the world.
About Meduri Farms
Meduri Farms, Inc. is a privately held, family-owned, fruit dehydrator operating in Oregon's Willamette Valley. The company was founded in 1984 by Joe and Cindy Meduri. During its history, the company has experienced solid growth and has succeeded in earning an industry reputation as the premier dried fruit supplier and service provider to global food manufacturers.
The company's primary operations are B2B and include farming, manufacturing, and wholesale distribution of dried specialty fruits. Meduri Farms employs people who are dedicated to the high quality production of dried fruits. The company's products are sold to most major food manufacturers, distributors, and specialty retailers around the world.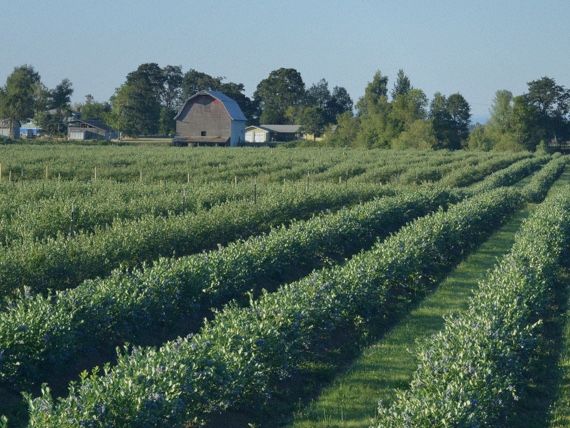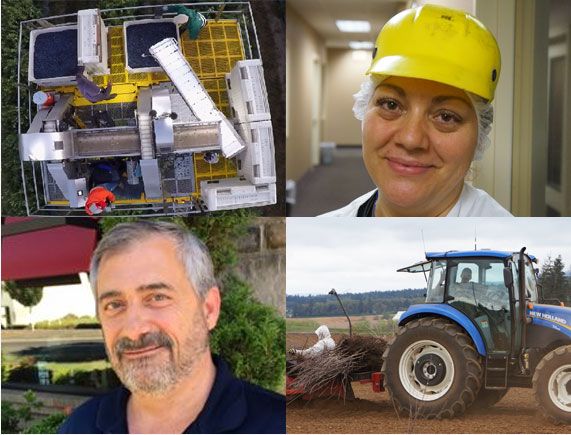 Find your passion, grow with us!
We are committed to providing an enjoyable, rewarding and safe work environment for everyone that works for Meduri Farms.
Comprehensive benefits package to Full-Time Employees

Competitive Wages
Health, Dental, Vision, Life and Disability Insurance
Retirement Plan
Vacation, Holidays and Sick Leave
Employee Discounts on Meduri World Delight Products
Quarterly bonus opportunities
Multiple shifts available
Family atmosphere
Room for advancement
Annual Employee Gratitude Picnic
Represent Willamette Valley's Agricultural Community
We are committed to the company and each other. Our success will be driven by communication, accountability and consistency. By every one of us doing our very best each and every day, through teamwork and performance we will achieve our goals.